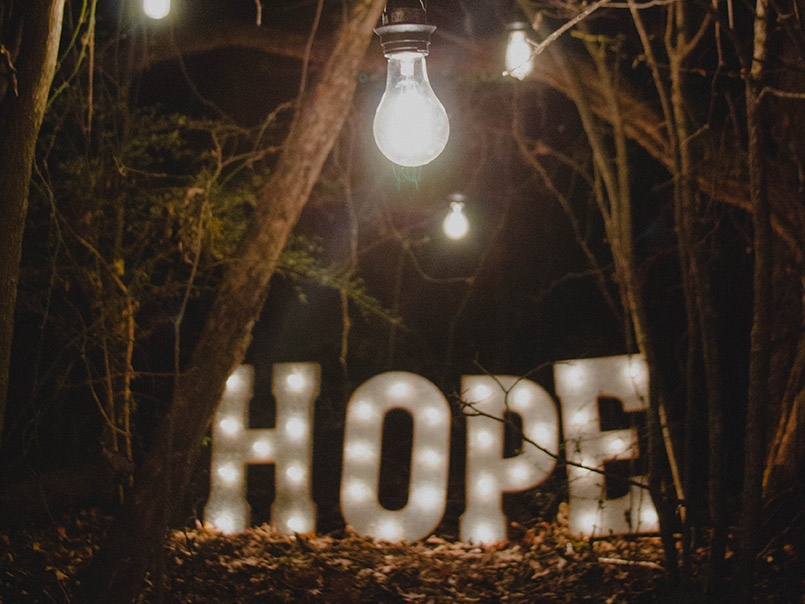 25 Sep

Separation and Family Therapy/Counselling – Overview, Benefits and Goals.

What is family counselling?

Marriage and family therapy (MFT) or Family Counselling are forms of psychotherapy that seeks to improve the interactions amongst members of a family or similar close relationship in order to improve their functioning both as a unit and as individuals. This type of therapy is also called Systemic Therapy. Systemic therapy refers to therapy that explores dynamics, relationships and interactional patterns between people.

What is the family unit?

It's important to understand that different people have different families. There is no one definition of family.

Families can be a:
Nuclear biological family – composed of the original parents and child/children
Stepfamily – with a stepparent and stepchild
Adoptive family – adopted child or children
Mixed family – with both biological and adopted offspring
Extended family – including grand-parents and/or in-laws
A family same-sex parents or any other variation of the family relationship
They can even be a fusion of these. Whatever your family unit is, a marriage and family therapist has been in contact with many different circumstances and can assist in understanding more about how your family functions.
When to use family therapy?
Family therapy can be used for a wide variety of both physical and psychological problems.
These include:
Marital and couple conflict including cheating and separation.
Parent and child conflict
Alcohol and substance abuse
Sexual dysfunction and emotional detachment
Grief, distress, anger and anxiety
Eating disorders and weight issues
Behavioural problems with children
Coping with the loss of loved ones
Mental health issues such as depression, anxiety or personality disorders
What happens in Family Therapy?
Family therapy usually consists of about 8-10 solution-focused sessions. If more are required due to the circumstances or severity of the issues, this can be done. Sessions usually take place once a week ranging from 45 minutes to a an hour.
In couple or marriage counselling, the therapist will begin by meeting with both partners and spend time with each one. In family therapy, the therapist meets the entire family and if it is considered appropriate, separately with individual family members through a series of "interviews".
Throughout the entire course, family behaviours and roles will be illuminated. The therapist will be made aware of contributing factors to certain issues which will enable the therapist to explore potential solutions to resolve them. These include the type of expressed emotions, family roles, communication styles and emotional triangles. For example, in separation, an emotional triangle will sometimes exist between a child and their parents.
The Initial Session
The initial session will be a time for the therapist to gather information and learn more about the context of the issues. It's a time for people to vocalise their thoughts and for the therapist to gauge out the dynamics of the group. It's also a time where people can learn more about the therapist's role, their desired outcomes and general rules about therapy sessions such as confidentiality and attendance.
What does marriage and family therapy achieve?
The goal of family counselling is to address and solve conflicts and problems by using improved communication, make aware issues during childhood and adolescence and a better understanding of the family situation.
It is unique to traditional therapy in that it analyses how individual behaviour affects the family dynamic as well as the individual themselves. The overarching principle is that since MFT has family members together, the ability to achieve more effective solutions are more is enhanced. Family members are together to explore each other's individuality alongside the therapist who has a goal-oriented viewpoint. Being able to view the family as one whole organism allows family members to maintain a sense of emotional connectedness with the system with which they are within.
Due to the evolving nature of the modern family unit, therapists fuse different methods, therapies and concepts to ensure their goals are achieved in the group setting.
Who is a Marriage and Family Therapist?
Marriage and family therapists differ from traditional therapists in that not only are they a mental health practitioner or clinical psychologist/psychiatrist, but they are highly specialised having had:
A master's or doctoral degree
Specialised training in the form of two (2) years or 3,000 clinical hours of supervised experience
Passed a state licensing or Association of Marital and Family Therapy Regulatory Board exam
This makes accessing them immensely beneficial for the family unit. Rest assured that they have seen patients with circumstances who may even be similar to yours.
Examples of places that you can find licensed Marriage and Family Therapists close to you is at The Hart Centre or Relationships Australia.
If you have a regular therapist or GP don't be shy to enquire within if they can refer you to a Marriage and Family Therapist that they know. These people are here to make sure you feel comfortable in the counselling environment.
Family Counselling is beneficial no matter who you are or what your family unit consists of. Your therapist is there to listen, understand and empathise.